10 Tips For New RV Owners To Make The Most Of Their Adventure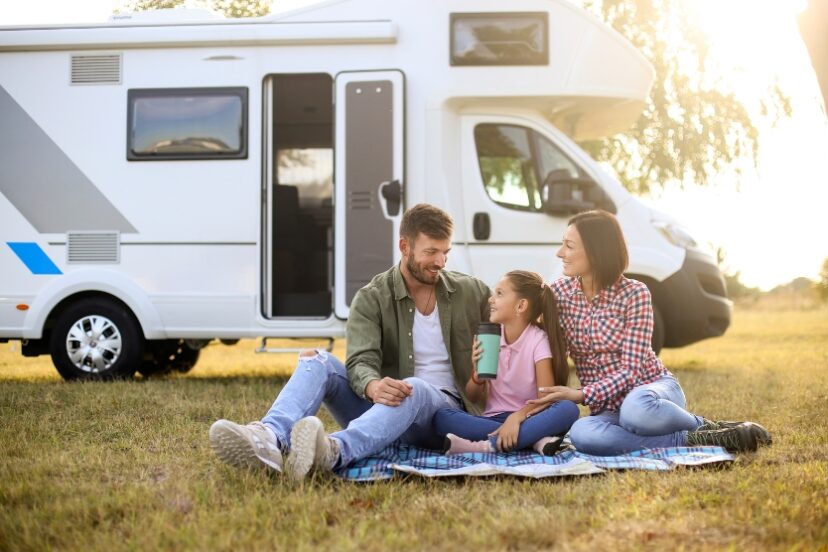 Congratulations on your new RV! You are about to embark on an adventure of a lifetime.
Whether this is your first time taking your RV out on the open road or you are a seasoned traveler, there are always ways to make your trip more enjoyable.
With that in mind, we have compiled a list of tips to help new RV owners make the most of their adventure.
1)) Do A Test Run
Before embarking on a long journey, it's important to do a test run of your RV.
Take it out for a short trip to make sure everything is in good working order.
This is also a great opportunity to get familiar with your RV's systems and features.
2)) Get Organized
RVs can quickly become cluttered and disorganized if not properly maintained.
Make sure to have storage solutions in place and keep things tidy.
This will not only make your trip more enjoyable but also help you find what you need quickly.
3)) Plan Your Route
Planning your route ahead of time can save you time and frustration.
Take into consideration things like traffic, road conditions, and availability of RV parks.
There are many helpful apps and websites that can assist with planning your route.
4)) Pack Light
It can be tempting to bring everything but the kitchen sink when traveling in an RV.
However, over-packing can create unnecessary weight and make your journey more difficult.
Stick to the essentials and pack light to avoid overloading your RV.
5)) Be Flexible
With any type of travel, there is always the potential for unexpected changes.
Being flexible and adaptable will make your trip more enjoyable and less stressful.
This includes being open to changing your route or schedule if necessary.
6)) Stay Connected
While the allure of getting away from it all is a major draw to RV travel, it's important to stay connected.
Make sure you have a way to stay in touch with family and friends, as well as access to emergency services if needed.
7)) Be Mindful Of Your Surroundings
RVs have a large footprint and can impact the environment around them.
Make sure to be mindful of your surroundings and practice Leave No Trace ethics.
This includes disposing of waste properly and respecting wildlife.
8)) Take Breaks
It's important to take breaks while traveling in an RV to avoid fatigue.
This not only helps you stay alert while driving but also allows you to enjoy the journey and soak up your surroundings.
9)) Learn From Others
One of the best things about the RVing community is the willingness to share knowledge and experience.
Take advantage of this and learn from fellow travelers.
Joining RV clubs or online communities is a great way to connect with others and gain valuable insights.
10)) Have Fun
The most important tip of all is to have fun! RV travel is a unique and exciting way to see the world.
Take advantage of all the opportunities that come your way and enjoy the journey.
Conclusion
RV travel is a wonderful way to experience the beauty of the open road and explore new destinations.
By following these tips, new RV owners can make the most of their adventure and enjoy all that this lifestyle has to offer.
Remember to stay organized, plan ahead, and have fun along the way.