9 Must Have RV Apps For Travel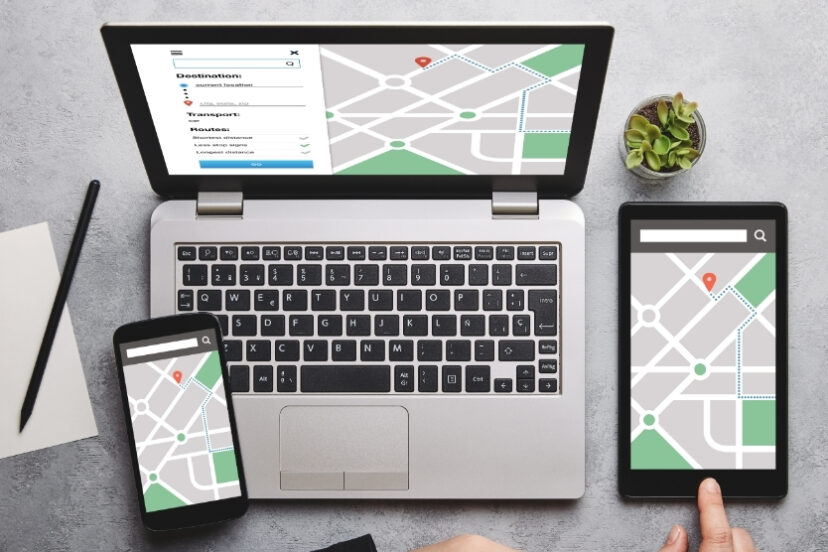 The RV lifestyle has its share of ups and downs. Fortunately, the advancements in technology can help minimize the bad times, making life on the road easier than ever before.
It goes without saying that accurate navigation is critical while RVing, because you want to get to your destinations as safe as possible while avoiding getting lost.
Read on for a list of nine must-have apps for any RVer…
1. CoPilot GPS
The CoPilot GPS offers a free base version, as well as a paid premium version that offers live traffic updates.
It has offline maps and navigation features, which can be very useful when you're traveling on roads with a spotty cell signal.
This app even comes stocked with route planning features.
2. Roadtrippers
Roadtrippers also offers a free base version and a paid premium version. The free version allows users to build a route with up to seven waypoints.
The paid version allows users to play with 150 different waypoints, as well as download offline maps.
The paid version of Roadtrippers also offers users the ability to collaborate on trips with friends, which is pretty awesome!
3. Gas Buddy
RVs are not always known for their excellent gas mileage, and Gas Buddy is here to help with that.
With Gas Buddy, you can see all the gas stations in a given area and compare prices to make sure you're picking the station with the best deal.
On a long road trip, that savings can really add up.
4. RV Parky
This ultra-helpful and free app was built by a full-time RVer, and it has everything you need to plan your next big adventure. You can map out rest stops, campgrounds, travel centers, and RV-friendly stores such as Wal-Mart and Cabelas.
The app will also warn you in the event of a low bridge on your route, so you can find an alternate way to your destination.
5. REI National Parks Guide
The REI National Parks Guide is a must-have for any national parks enthusiasts out there.
With detailed breakdowns of each park's gems and hiking trails, as well as the ability to create your own "must-do" list, this free app is packed full of useful features.
6. Accuweather
Those clouds are looking a little dark, aren't they? Find out if rain is on the way with Accuweather. The app also offers push notifications in the event of severe weather, so you can always stay prepared.
7. Offline Survival Manual
The Offline Survival Manual teaches you how to build a fire, build shelter, find food, nurse a wound, procure water, differentiate poisonous plants from edible ones, and quite a bit more.
This beefy app will have you prepared for any situation that may arise on your adventures or maybe it will just help you build your next campfire. Either way, this free app is worth a download.
8. Allstays Truck and Travel
Allstays Truck and Travel is a great companion app, available for $9.99 for both Android and iOS.
Allstays allows you to map out different stops on your route, including travel plazas and ATMs.
The app also features turn-by-turn navigation assistance.
9. Sanidumps Dump Station Locator
Sanidumps Dump Station Locator is a useful app that helps you locate places to dump your sanitation tank.
The premium version allows you to save your 20 favorite dump stations, as well as receive turn-by-turn directions to your dump site.
And your favorites are available offline, so even in spotty reception areas, you'll have no trouble navigating to your dump station.
Conclusion
You've got to love technology, because it can make your life so much easier if you select the right tools for the job.
And the good news is that the apps on this list will help make your next RV road trip experience even more enjoyable.
These apps will give you the confidence needed to travel just about anywhere.
Accuracy is extremely important for safety and time-saving reasons.
Do yourself a big favor and invest in the apps that suit your RV navigational needs!